Image source list
I am aware that there is a risk that I have violated current rules regarding copyright of images that are currently available on the Internet. A few such images are shown under my web page (although most images here are produced personally from digital cameras). However, in the case of using other persons or companies images, I would claim that my use is rather harmful since I am only displaying these images through a soft link (thus, I have not really copied the images - I use a link to an existing image already published on the Internet). And honestly, this web page is a private hobby product, far from any commercial use. Many images describe Audio CD or Vinyl covers of my favourite music and I hope I make good advertisement of these here which hopefully could keep record companies happy.
Despite this, I want to declare my use of external images openly so that people who think their images are misused have a chance to react. Furthermore, I want (of course) also to acknowledge the sources of those excellent images hoping that this is good advertisement of their products/images to have them here.
Below follows a list of all external images and their sources. If you think that your images have been misused on my private web page, please contact me immediately so that the link to the image can be removed.


Image location: http://www.artistdirect.com/Images/Sources/AMGCOVERS/music/cover200/drc800/c847/c84750w1u82.jpg
Web page with image: http://www.artistdirect.com/store/artist/album/0,,91280,00.html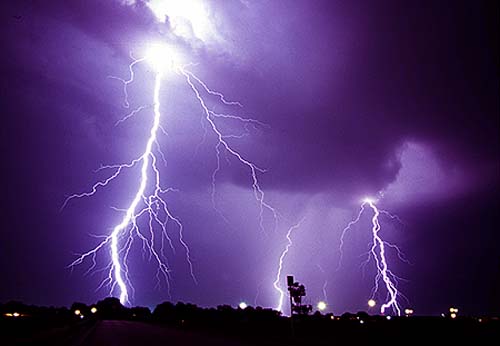 Image location: http://web.mit.edu/newt3d/www/lightning.jpg
Web page with image: http://web.mit.edu/newt3d/www/
Image location: http://www.yorkallergyusa.com/Food(new).jpg
Web page with image: http://www.yorkallergyusa.com/
Image location: http://www.popmatters.com/music/reviews/g/images/gabrielpeter-up.jpg
Web page with image: http://www.popmatters.com/music/reviews/g/gabrielpeter-up.shtml
Image location: http://www.nbbd.com/weather/hurricane-flloyd.jpg
Web page with image: http://www.nbbd.com/weather/
Image location: http://www.artistdirect.com/Images/Sources/AMGCOVERS/music/cover200/drf400/f444/f44441h3au9.jpg
Web page with image: http://www.artistdirect.com/store/artist/album/0,,1720939,00.html

Image location: http://img.epinions.com/images/opti/27/97/497606-music-resized200.jpg
Image location: http://www.artistdirect.com/Images/Sources/AMGCOVERS/music/cover200/drf800/f860/f86012zh2ls.jpg
Image location: http://www.perifericrecords.com/photos/porcupinet-signify_dupla.jpg
Image location: http://www.artistdirect.com/Images/Sources/AMGCOVERS/music/cover200/drf400/f448/f44826fzdi2.jpg
Image location: http:images.villagevoice.com/bandwidth/opeth.jpg
Image location: http://www.metalwillneverdie.net/speciali/2002/pain_remedy.jpg
Image location: http://www.realtoread.it/immagini/Discografia%20Marillion/Marbles-Album-Cover.jpg
Image location: http://www.camino.co.uk/resources/shop/images/products/others/207_8557466.jpg
Image location: http://www.dprp.net/reviews/images/200431evergrey.jpg
Image location: http://www.artist-shop.com/camino/storms.jpg
Image location: http://www.weihenstephan.org/~lubitzlo/syngate/pictures/BSC_Eroc_L.jpg
Image location: http://www.prog-nose.org/images/camel_nod_wink.jpg
Image location: http://www.insideoutmusic.com/images/albumcovers/cov-ayreon-human-300.jpg
Image location: http://www.progwereld.org/images/hoezen/Pain%20Of%20Salvation-Be.jpg
Image location: http://www.metallized.it/recensioni/painofsalvation125.jpg
Image location: http://www.soundcheck.ru/images/products/3056.jpg
http://www.dotshop.se/ds/media/images/item/full/CDCOM26.jpg
http://images.amazon.com/images/P/B000ELL7JS.01._AA240_SCLZZZZZZZ_V57028973_.jpg