My musical preferences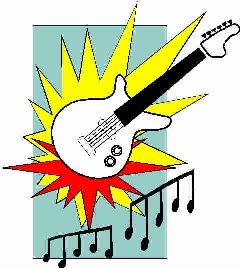 Those who know me are aware of the fact that music plays a large role in my life. Even though (regrettably) I am not myself a musician, I must confess that there are periods in my life when I am completely obsessed by music. This reflects the fact that some particular music touches me emotionally very much. Earlier in life I was almost embarrassed by this but nowadays I think it is a great asset that I should feel lucky to possess.
I am not a typical rock fan enjoying and using music more or less like a consumable. For example, Bruce Springsteen, Rolling Stones and other more modern and popular rock bands play good music but I cannot find myself engaged in what they are doing in the long run. The same is true (sorry, girls) for modern style hop hop and RMB music. I want more - some of the bands mentioned keep on struggling on musical paths that have been trodded by so many musicians and bands until now. Also, the hip hop and RMB paths are too much focussed on rhythm. I want music that engages me and not just give a good feeling. Music must be melodic, emotional, include lots of harmonies but still contain a long dynamic range from almost silence to massive sounds. In addition, it must contain rhythm - lots of rhythm (from acoustic instruments or electronic - it doesn't matter)! Furthermore, I want musicians to be musically talented and ambitious (I never understood the Punk rock movement promoting music that everyone could produce and play but no one could stand listen to!).
So, here you can find my private selection of good music. I have to confess that most of my preferences were created during my teenage period but I guess that is rather common for many of you. However, some new musical areas (even Death Metal!) have indeed been entered in recent years even if time have not allowed any more extensive musical expeditions. You will here find information and links to the musical genres of
SYMPHONIC or PROGRESSIVE ROCK
WORLD MUSIC
SPACE ROCK
AMBIENT MUSIC
and
TECHNO/SYNTH ROCK.
I have a number of favourite sites on the Internet that helps me keeping track of these special music genres. In Sweden the natural choice is Göteborgs Artrockförening:
On the international arena there are many sites that provide reviews and news in the Prog Rock field. For example the very good Dutch site the Dutch Progressive Rock Page DPRP:
Another good one is the ProgNose site:
When I work at my PC I listen most often to the following very nice Internet radio site:

http://auralmoon.com/index.php
Finally, where do you find and buy these CDs (not easy to find in any shop, you know)? Well, in my case I normally use the following shop on the Internet (but there are also others):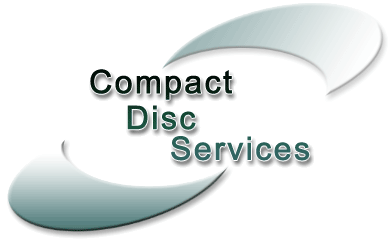 Make your choices to the left in the menu. I hope you will find something you did not already know. If you feel that I have left out or forgotten something here please contact me. I would very much appreciate your personal opinion and advice. I am sure there are still much to learn about swimming in the ocean of good music!